Tragically! Two COVID-19 infected children, aged 12 and 13, die in Belgium and UK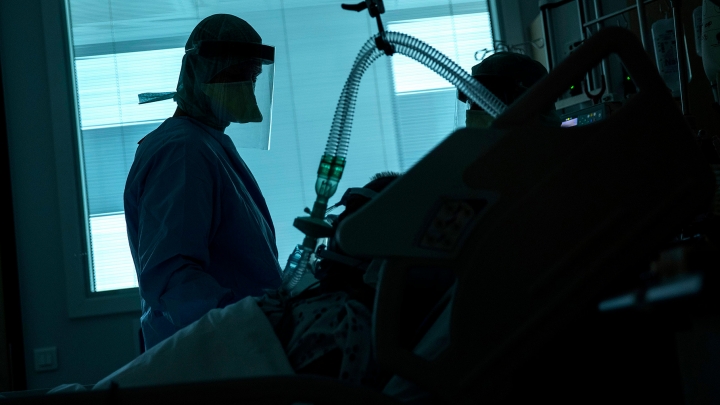 A 12-year-old girl in Belgium and a 13-year old boy in the UK infected with the novel coronavirus have died, authorities said.
They are believed to be the youngest victims of the disease in their respective countries.
The 12-year-old girl's death was announced during the daily news conference given by Belgium's health service, at the end of its regular update on casualty figures and hospitalisations.
"It's an emotionally difficult moment because it involves a child, and it has also upset the medical and scientific community," said spokesman Dr Emmanuel André, visibly upset.
"We are thinking of her family and friends. It's a very rare event, but one which devastates us."
Another spokesman added that the child had had a fever for three days and had tested positive for the coronavirus. No other details were given of the girl's background.
Until now the youngest person to die from the virus in Belgium was a 30-year-old female nurse, according to Belgian media.
Just a few hours later, London's King's College Hospital announced that a 13-year-old COVID-19 patient had also died.
"Sadly, a 13-year old boy who tested positive for COVID-19 has passed away, and our thoughts and condolences are with the family at this time," a Trust spokesperson said in a statement.
"The death has been referred to the Coroner," it added.
An appeal posted on the GoFunMe crowdfunding platform by Madinah College, named him as Ismail and said that he didn't have "any pre-existing health conditions.
"Sadly he died without any family members close by due to the highly infectious nature of COVID-19," it added.
Ismail is believed the be the youngest victim of the disease in the UK.
Breaking news