COVID-19: Famous Russian Singer Lev Levchenko in resuscitation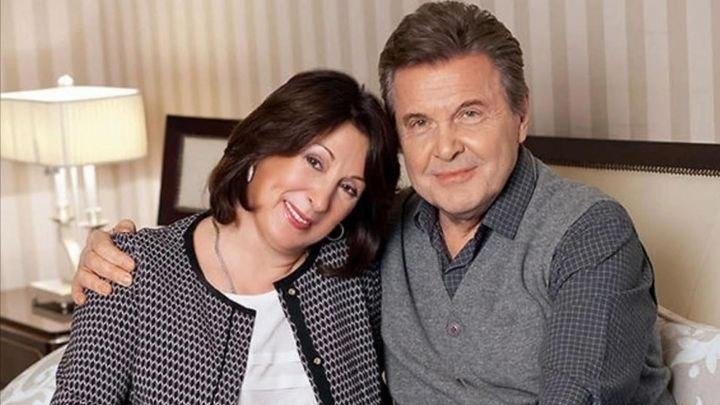 The famous Soviet and Russian singer Lev Leshchenko get in resuscitation after being diagnosed with positive coronavirus, the head doctor at the Moscow hospital treating coronavirus patients confirmed Friday.
Leshchenko, 78, is one of the most high-profile Russian celebrities to test positive for the virus and is best-known for his rendition of "Den Pobedy (Victory Day)" and the closing ceremony song from the 1980 Moscow Summer Olympics.
Leshchenko had given doctors permission to make his diagnosis public, said Denis Protsenko, the head physician at Moscow's infectious diseases hospital in Kommunarka.
More photo moments in the private life of a singer Lev Leshchenko
"In the first day after he was admitted, the patient's condition worsened: his shortness of breath increased and blood oxygen decreased. We took him to the intensive care ward for treatment," Protsenko said.
The Soviet crooners condition now is stabilized and improved, Protsenko said.
Breaking news