Dramatic photos show doctors and nurses struggling on the front line of the coronavirus pandemic around the world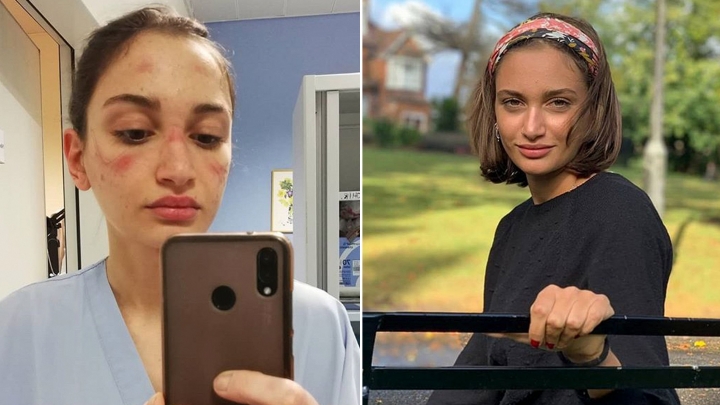 Doctors, nurses, and other medical staff are flocking to the front lines as the world struggles to contain the coronavirus outbreak, which has now infected more than 341,000 people and spread to at least 167 countries and territories.
SEE MORE PHOTOS IN GALLERY what life is like on the front lines of the coronavirus outbreak.
As hospitals fill up and more and more people get infected on a daily basis, medical staff have to endure long hours, intensifying conditions, and the looming fear of contracting the virus themselves.
From watching patients die alone to delivering a baby infected with coronavirus, nurses and doctors alike have seen the worst of this disease.
Breaking news