Sexy Russian TV diva Dana Borisova complains of "coronavirus cough" after contact with Lev Leshchenko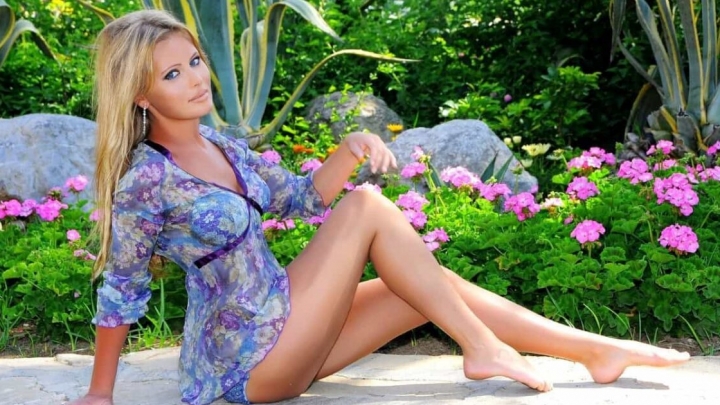 Russian TV diva Dana Borisova has complained in her Instagram account about a suspicious coronary virus-like cough after contact with Russian singer Lev Leshchenko.
Symptoms appeared a week after contact with Leshchenko. She says a dry cough has appeared, which is one of the symptoms of the virus. She has no other symptoms such as difficulty breathing or fever at present.
More photos of Russian TV diva Dana Borisova
The local clinic refused to take the test because Dana did not have a place of residence record at that location.
Despite her suspicions, she does not comply with the regime of self-isolation, goes for walks with her pet and takes part in the filming of a television show, which, possibly, threatens the infection of others.
MORE:COVID-19: Famous Russian Singer Lev Levchenko in resuscitation
Breaking news