ROMANTIC PHOTOS! Saying 'I do' - online weddings during the pandemic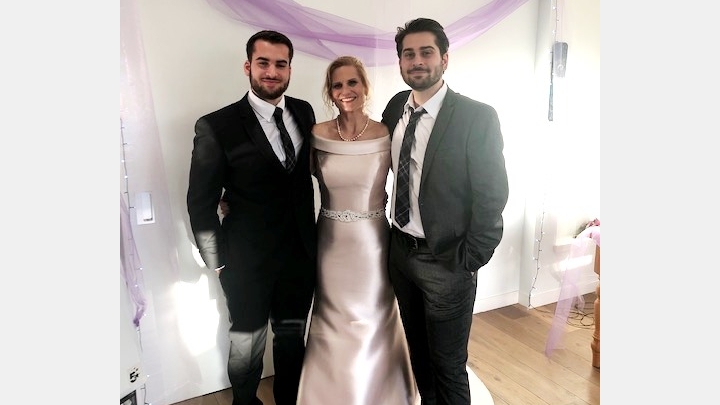 As the coronavirus pandemic continues, socially distanced weddings are moving online.
Many couples around the world have simply decided to postpone their weddings. But others, like as Lisa Kabouridis and Graeme Blackett a couple from Edinburgh, have moved their ceremonies online. A search for #ZoomWedding on Instagram turns up over 100 photos of couples who've live-streamed their nuptials.
Zoom — the enterprise video streaming platform that was used in pre-coronavirus days mostly for business meetings — has become the venue of choice for couples hosting digital weddings.
"This was the first of three weddings - our vows, rings and first part of the handfasting. The registration will take place when restrictions are lifted and the party we'll have when we can!" Lisa wrote on Facebook.
Romantic photos from online wedding of Lisa Kabouridis and Graeme Blackett
By the way, also Indonesia has opened online marriage registrations since public service workers have been ordered to work from home as part of measures to slow the spread of the virus, a government official said.
Breaking news