The famous fashion TV presenter Alexander Vasiliev hospitalized with suspected coronavirus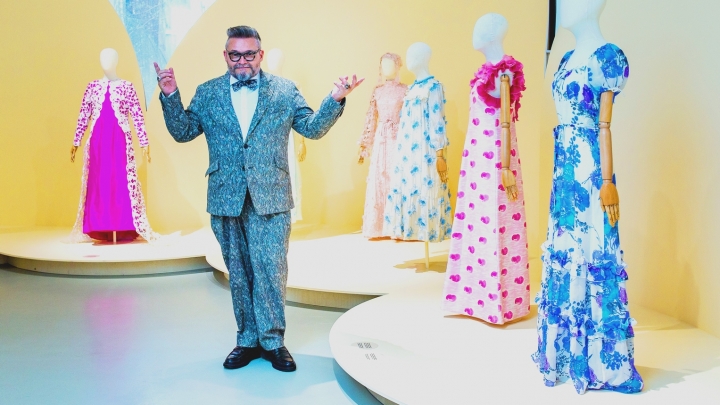 Fashion historian and TV presenter Alexander Vasiliev was hospitalized in the hospital №40 in Kommunarka. According to Mr. Vasiliev, he has detected bilateral pneumonia; the test for the COVID-19 virus is not yet ready.
"If you really want to, you can fly into space! Yes, my friends, I am Kommunarke! <...> In the emergency room, no matter how I disguised myself, they recognized me, immediately took tests and, having scanned my lungs, discovered bilateral pneumonia, "the TV presenter wrote in Instagram.
Photo: Alexander Vasiliev during his professional life episodes
Alexander Vasiliev added that he was taken to the hospital by ambulance with a cough and fever.
Let's wait for the results and hope it's not a Coronavirus!
Breaking news