NEW PHOTO GALLERY: Global coronavirus cases reaches two million, doubling in under two weeks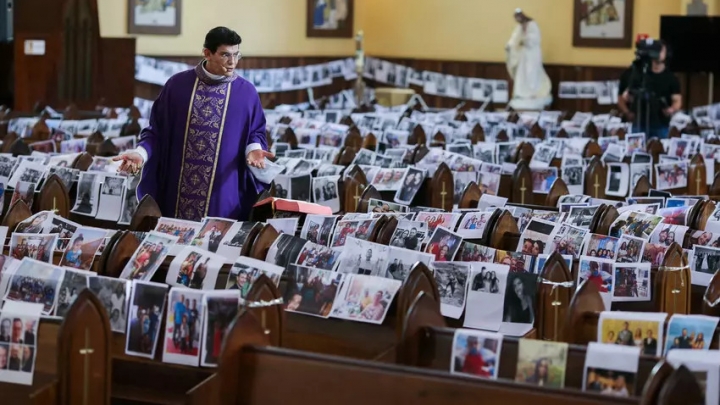 Nearly two million people globally have been infected and more than 129,100 have died, but the coronavirus pandemic has "certainly" not yet peaked, the World Health Organization says. In turn, the recovery has been confirmed for more than 494,000 people.
See Global photo gallery from life with coronavirus
The highest number of infections as of April 15 was recorded in the USA - 616,168. The highest number of deaths more than 26,000 - was also registered in the USA.
It should be noted that official data do not fully reflect the true prevalence of Covid-19, as in many countries testing is limited to more severe symptoms. For some people, the symptoms can be mild. Researchers estimate that only 6% of all Covid-19 cases could be detected.
There are also concerns that not all countries provide true data. Such concerns have been expressed mainly about the original epicenter of the disease in China.
Breaking news