PHOTO GALLERY. Pastor died from Covid-19 after he propaganded what "God is larger than this virus"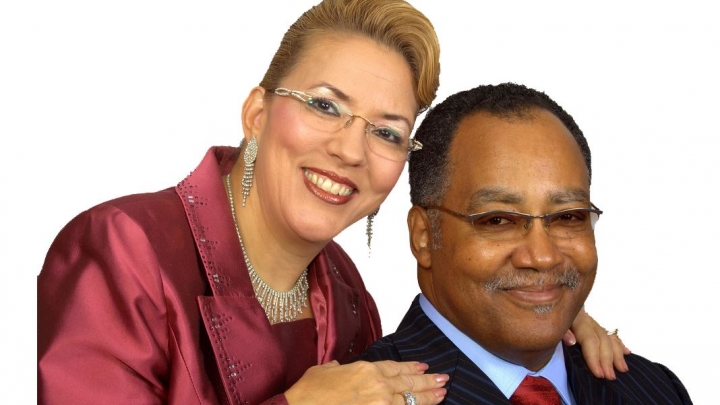 Bishop Gerald Glenn (66), the pastor of New Deliverance Evangelistic Church in Virginia, has died, the church announced. Glenn had tested positive for coronavirus, according to a video posted by his daughter Mar-Gerie Crawley.
Before pastor had promised to keep preaching "unless I'm in jail or the hospital". Also He defied social distancing.
PHOTO GALLERY: Pastor Bishop Gerald Glenn who said what "God is larger than this virus"
Despite warnings from the Centers for Disease Control and Prevention to avoid mass gatherings and maintain social distancing, Glenn said in a sermon on March 22, "I firmly believe that God is larger than this dreaded virus," and announced he was not afraid to die.
It was the next day that Virginia Gov. Ralph Northam issued his executive order banning all public and private gatherings of 10 people or more.
Currently, the pastor's family is mourning and preparing for the funeral.
Breaking news