Memorial photo gallery. What does Steve Kash's wife say about her husband's suicide?
YouTuber Steve Cash dead of self-inflicted gunshot wound at 40.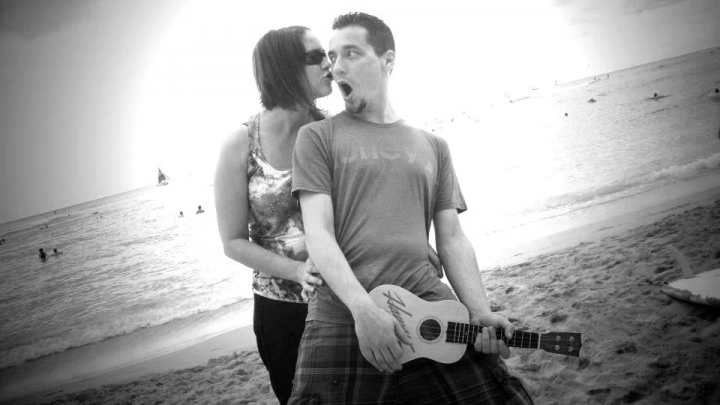 YouTube star Content Talking Kitty Cat content creator Steve Kash committed suicide at the age of 40, according to a foreign tabloid.
Cash was found dead of a self-inflicted gunshot wound at his home in Idaho by police, according to the Nampa Police Department.
Cash's wife Celia also confirmed his death in an emotional Facebook post. "This is so hard. I'm not even sure what to say or for that matter, what to do," she wrote. "I just lost my best friend, my sidekick, my lover, my mentor, my absolute everything, this morning. I'm so sad to say, my husband, Steve Cash took his own life this morning… It hurts me to share this. Please understand, give the family time to grieve, but know that Steve is no longer in pain," she added.
Steve Kash's memorial photo gallery. R.I.P.
Cash, who was also a musician, launched his YouTube channel in 2007, and had amassed more than 770 million views over the years. Youtube star was best known for his "Talking Kitty Cat" series, in which he'd engage in funny "conversations" and situations with his cat, Sylvester. His YouTube channel had over 2.4 million followers.
Cash had previously addressed his mental health struggles in September, after he responded to a fan who noticed he'd been more active on social media. News of his death shocked his fans, who shared tributes in the comments section of his final YouTube video.
Breaking news