Violation! After a loud party, the doctors rush to pop star Kirkorov's house
Photo: Breach of self-isolation pop star Filipp Kirkorov.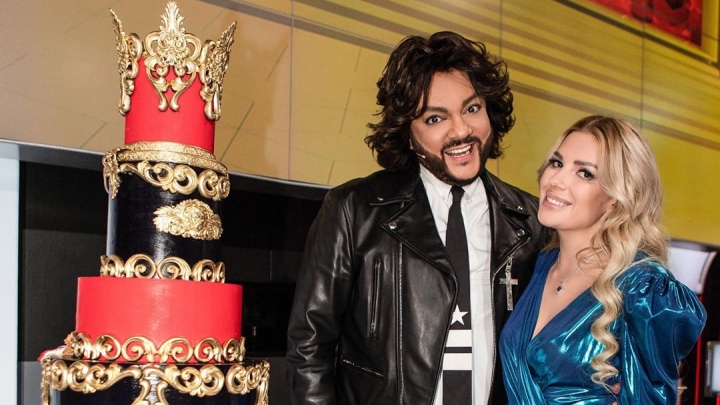 Russian pop star Filipp Kirkorov, who, on 30 April, celebrated his birthday and turned 53 years old, did not want to risk the health of his family and after party decided to be tested for coronavirus, with no symptoms.
Before a the party singer decided to break the regime of self-isolation and called the guests: Ani Lorak with her daughter Sofia and Andrei Malakhov. Also, the festival was attended by 87-year-old father of the birthday man Bedros Kirkorov, children Martin and Alla-Victoria and housekeeper Lyudmila Ivanovna.
Photo: Breach of self-isolation pop star Filipp Kirkorov
First, the singer did Express analysis, which he sent to friends from America. The result was negative.
Three days after the party and to be sure probably, Philip has caused medical personnel to his home because decided to test the household for a coronavirus.
Doctors came to the country mansion of the artist and performed PCR testing by taking swabs from the mouth and nose at Philip, the children, his father Bedros and his assistant Lucy. This whole process the king of the Russian stage Kirkorov recorded on video and posted on his page in Instagram.
The results of these tests, the contractor promised to share with the fans once they get their hands on.
Breaking news