Heartwarming moments in loving family life, when true love overcomes all illness, even possible death
Emotional photos in Omar Taylor`s family. The children met their father at home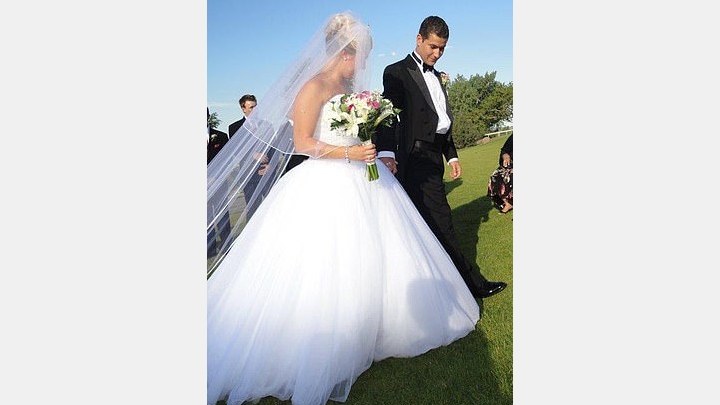 A joung father of two children survived coronavirus, double pneumonia, sepsis, heart failure and two strokes before walking out of hospital in time for his son's second birthday.
Omar Taylor, 31, was being applauded by nurses as he was discharged after spending 30 days on a ventilator and losing the power of speech.
The healthcare company executive made a miraculous recovery at Colchester Hospital after staff had told his family to prepare for the worst.
Emotional photos in Omar Taylor`s family. The children met their father at home
Despite losing the use of his right arm and being told he would never walk again, he was able to leave hospital on foot to applause from nurses.
And as he arrived back home at Rowhedge, Colchester, his neighbours lined the streets to wave Union flags and clap.
"It was utterly overwhelming. He was determined to get out in time for our son's second birthday and he did it. We're going to have a really big party, just the four of us. It was amazing seeing everyone coming together to welcome him home," said his wife.
His right arm remains paralysed but doctors are confident that with continuous treatment, there is a chance that he will make a 90 per cent recovery by the end of the year.
Breaking news