Sara Faith spreads conspiracy theory about fake victim of COVID-19. But he doesn't exist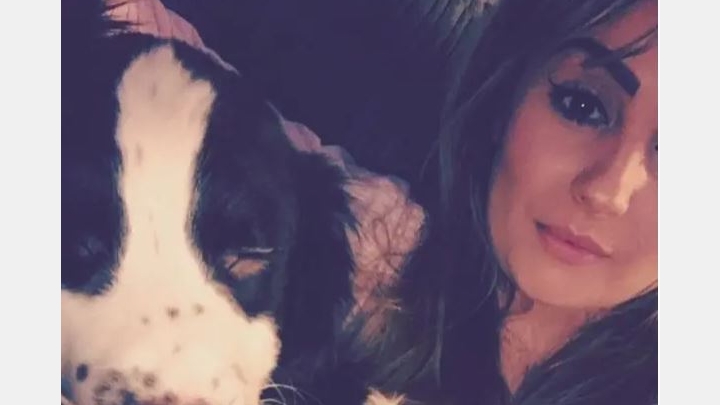 A woman called "Sara Faith" made an explosive claim about the circumstances of her Uncle David's death in a Facebook post shared tens of thousands of times in recent days.
But Sara Faith does not exist. The profile pictures belong to a woman called Sarah-Louise Cooper from Manchester in England, says BuzzFeed News and she doesn't have an uncle called David.
SEE PHOTO GALLERY WITH THIS FAKE PROFILE
The post spread a growing conspiracy theory about medics manipulating death certificates to inflate coronavirus deaths and it was shared in Facebook groups dedicated to spreading baseless conspiracy theories about vaccines, Bill Gates, and the "plandemic".
The "Sara Faith" profile has now been removed after real Sarah and her friends reported account to Facebook, but not before the post was shared over 30,000 times.
Similar claims of death certificates being manipulated to inflate the death toll can be found all over Facebook. These are often weaved into conspiracy theories about governmental control and forced vaccinations.
This type of misinformation is particularly difficult for fact-checkers and social media companies to combat, because it is impossible to know the exact circumstances of every single death. "When you don't know who the source really is it makes it a lot harder to verify if it's true or false," says fact-checking site Full Fact. "If there isn't a named source to the information, think twice before sharing it."
Breaking news