Also Demi Moore! Bruce Willis makes photo shoot "social distancing style" with both of his wives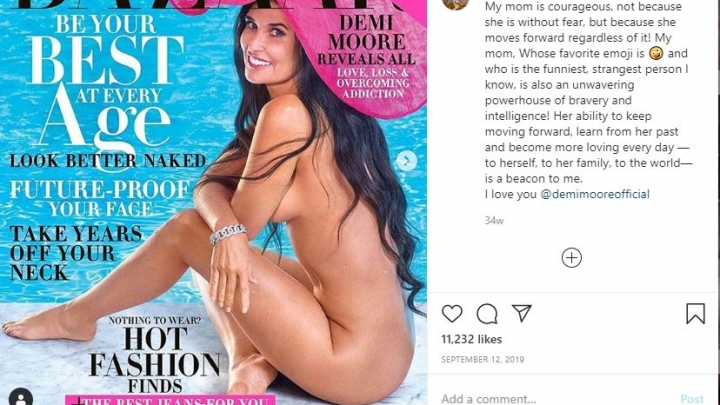 As we already informed, Bruce Willis (65) self-isolated with his ex-wife Demi Moore (57) and their daughters Rumer (31) Scout (28) and Tallulah (26) while his current wife Emma is taking care of their girls Mabel Ray (8), and Evelyn Penn (6).
Family time for exes continuous – they have published photos from family photo shoot "social distancing style".
SEE PHOTO GALLERY WITH BRUCE WILLIS FAMILY "SOCIAL DISTANCING STYLE"
/Photos from public IG accounts/
For photo shoot family reunited with both wives and younger children.
Photos were taken by photographer Brian Bowen Smith as a part of a photo series #BBSDriveBys. This project has been taking him all across the country to photograph different families and people adhering to the social distancing and stay-at-home orders.
Breaking news