World's youngest Coronavirus victim: two days old baby dies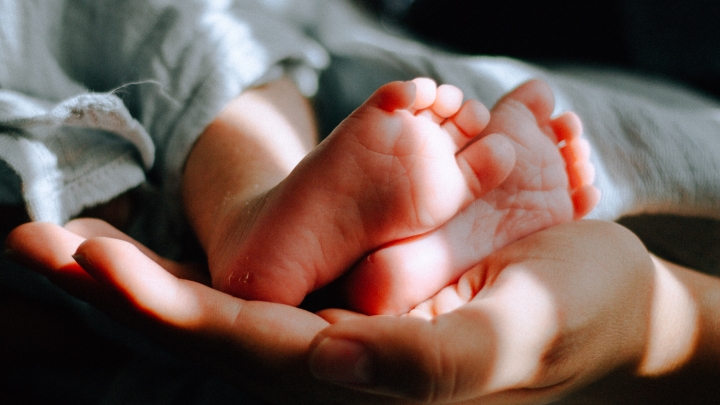 One of the world's youngest coronavirus victims – a two-days-old baby has died in South Africa. Reason – mother had tested positive for Covid-19 and the child subsequently tested positive. South Africa has the highest number of coronavirus cases in Africa.
CORONAVIRUS REALITY IN SOUTH AFRICA
The infant was born prematurely and reportedly needed a ventilator directly after birth, due to having lung difficulties.
The country's death toll now stands at 339, and the number of confirmed cases has climbed to 18,003.
"The baby had lung difficulties which required ventilation support immediately after birth." South Africa's Health Minister Dr Zweli Mkhize said. "We extend a special word of comfort to the mother of this child and salute the neonatologists, nurses and all allied and technical personnel who had the difficult task of caring for the neonate to the end," he added.
South Africa has had some of the strictest lockdown measures in the world, including a ban on cigarettes and alcohol, but is now easing some restrictions.
Breaking news