PHOTO GALLERY. Model makes face masks from her old bras: 12 face masks from one bra
PHOTO GALLERY WITH SEXY MODEL MARTINA BIG.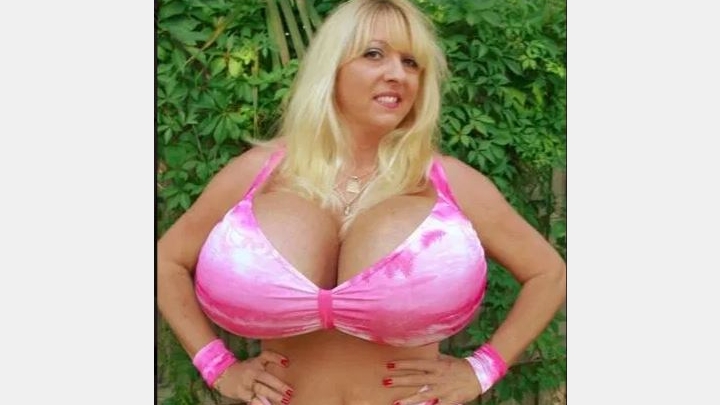 Model Martina Big reveals her way to help fight with the Covid-19 epidemic in her own unique way – she makes faces masks out of her old bras that are too small for her 32T boobs. As she said in unique interview with Sun Online, she believes she could make about twelve face masks from one bra.
SEE PHOTO GALLERY WITH SEXY MODEL MARTINA BIG
"Because my breasts are growing so fast, I have lots of bras which are now too small — I realised I had all this fabric that is just sitting there doing nothing and as a lot of people need masks it made sense," she says. "Each of the bras is made from good heavy cotton so it's perfect material for a face mask."
Previously Martina has revealed that her goal is that she has the biggest breasts in the world.
Her breasts are getting bigger and bigger. And that is not it – she also changed from a fair-skinned blonde into what she calls a 'true African woman'.
For now, she is working on making a test mask so she could provide her seamstress by sending her old bras. "I have a lot of bras in lots of different colours, from pink to black, so I will keep her busy."
"Here in Germany you need to wear a mask when you go out – that is the rules," she says. "I hope that by giving my masks I am doing my bit."
Breaking news