Family disappears in Russia, everyone thought the worst was happened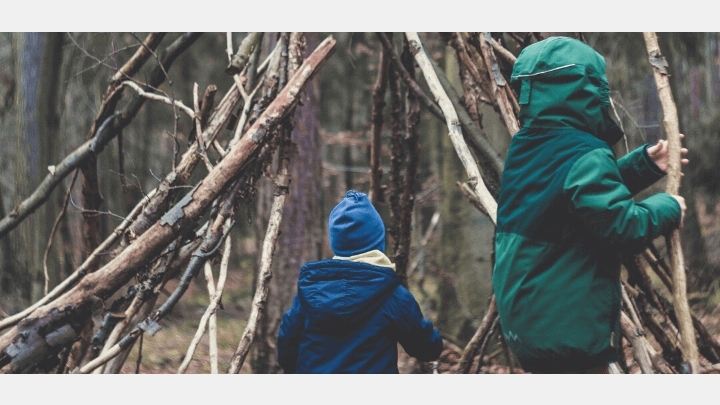 In the Russian Seaside region, a man with his three young children has gone to live in the forest to pass the Covid-19 pandemic there, Russian press reports.
According to the Department of the Investigation Committee of the Seaside Region, at the beginning of May the authorities received information that three children had disappeared in the village of Kavalerova. The villagers were already beginning to think that the worst had happened to the family, or that it had died.
Investigators later found out that the children's father had also disappeared. At the family residence, the police obtained evidence that the family was about to leave home.
A criminal case was opened and the search for missing persons began. The family was found in the woods two days later. The 39-year-old father told rescuers that he had taken the children to the forest to spend time there until the covid-19 epidemic will end.
Publicity photo: Could you live in the woods with the kids during lockdown?
The children have been temporarily removed from the family, Kavalerova municipal officials said. There is no danger to children's health. The father was not detained after the incident.
This is not the first time a family has gone to the forest in Russia to "hide" from Covid-19. A similar case was recorded in the Urals in early April, when a mother, father and their three children went to the forest. The family was found by police officers, who were reported missing.
Breaking news