Singapore may hit the record with Dengue Cases; two diseases at the same time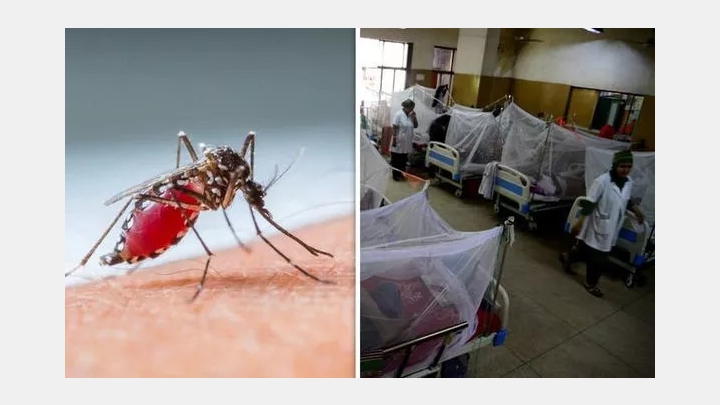 Singapore dengue infections may top 1,000 this week, setting a record, the Straits Times newspaper reported.
See photo gallery with dengue fever
There are currently more than 10,000 cases of dengue in Singapore and that is the worst figure since 2013, when the mosquito-borne disease affected 22,170 people. This year, 12 people already have died from the infection.
For Singapore, it's timely that virus hospital cases have been falling because the dengue outbreak will put pressure on the health-care system, according to Alex Cook, an epidemiologist at the National University of Singapore.
Dengue fever is spread by mosquitoes and is not transmitted from person to person, but this year's increase has coincided with the coronavirus pandemic, which has hit Singapore the hardest among Southeast Asian countries.
Breaking news