First Covid cases after 24 days in New Zealand: after two UK travelers arrived!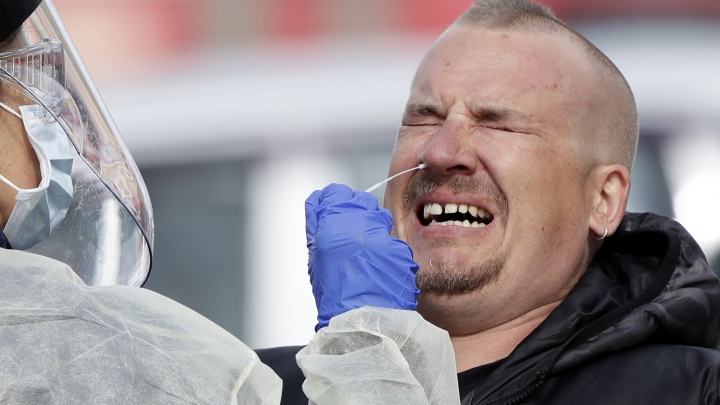 New Zealand was free from COVID-19 cases for almost a month – 24 days, until two travelers from United Kingdom arrived – one of them realized she has experiences symptoms earlier. New Zealand has confirmed two new cases now.
SEE PHOTO GALLERY WITH NEW ZEALAND DURING COVID-19
The cases relate to two women (one in her 30s and one in her 40s) from the same family, both of whom had travelled from the UK and were given special permission to visit a dying parent. They applied for permission to visit a dying relative in Wellington on June 12, but the parent died on the evening of June 7.
Health Minister David Clark said the necessary checks had not taken place and he was suspending compassionate exemptions to the quarantine rules.
Director-General of Health Ashley Bloomfield said that as part of their travel plan, the women had no contact with any person or public facilities on their trip.
One of the two women was showing mild coronavirus symptoms before being tested, which she initially put down to a pre-existing condition.
Right now there's 1506 total cases – from them active cases are only two – new ones.
Breaking news