Very sorry! Due to Covid, zoo animals are left homeless. Probably someone will need to euthanize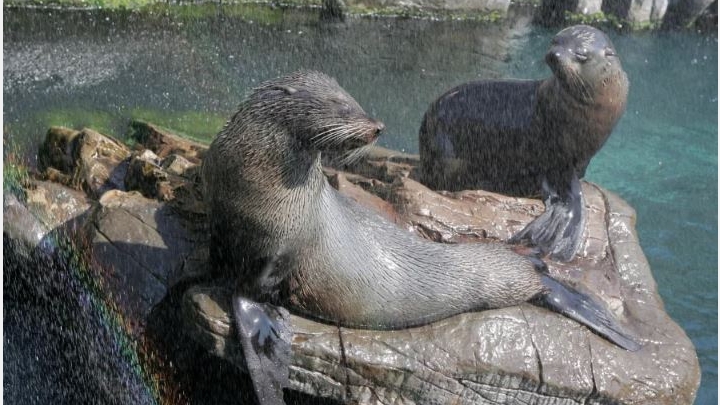 Hundreds of animals are now homeless after a Devon zoo was forced to close its doors due to the coronavirus crisis.
Seals, penguins and ducks are just some of the animals in need of a new home after visitor numbers plunged and maintenance costs soared during lockdown.
Living Coasts, a coastal zoo in Torquay, Devon, has become the first casualty in confirming its gates will permanently close.
The zoo is now seeking to find new homes for its animals and said it would do everything in its power to avoid the need to euthanise any of them.
PHOTO GALLERY - Homeless animals at Devon Zoo looking for new home
South American fur seals, African penguins, macaroni penguins, sea ducks, pied avocet, redshanks, black-necked stilts, ruffs, and terns have called the zoo home for the past 20 years.
And it's not just the animals at risk - all 44 members of staff have now been placed at risk of redundancy.
Falling visitor numbers and the forced closure of all its zoos due to COVID-19 has meant that it has to look at its cost base and make efficiencies.
After nearly twenty years of operation the site also needed substantial maintenance that the Trust is no longer in a position to afford.
Now the next stage is to find homes for the animals.
Breaking news