Ukraine's first lady got worse!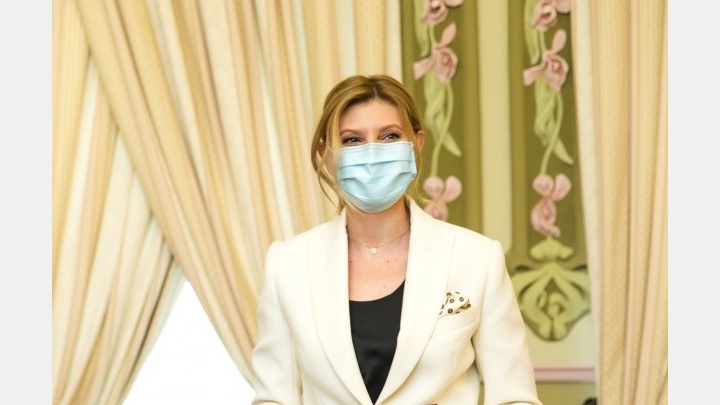 After becoming infected with the coronavirus, Ukraine's first lady got worse.
She was urgently hospitalized. Elena Zelenskaya was taken to a Kiev hospital. Doctors diagnosed her with bilateral pneumonia. The state of the first lady of Ukraine is assessed as stable.
The test results for COVID-19 by Vladimir Zelensky and his children were negative. Due to his wife's illness, the president switched to a special regime of work. He communicates with a limited circle of people and holds online meetings.
Ukraine's first lady, President Zelensky's wife in glamorous photos. How does she feel after getting a coronavirus?
The infection of the wife of the Ukrainian leader became known on June 12. Zelenskaya admitted that she was very surprised at the diagnosis, as she complied with all restrictive measures.
Breaking news