PHOTO GALLERY: Celebrities who have died from coronavirus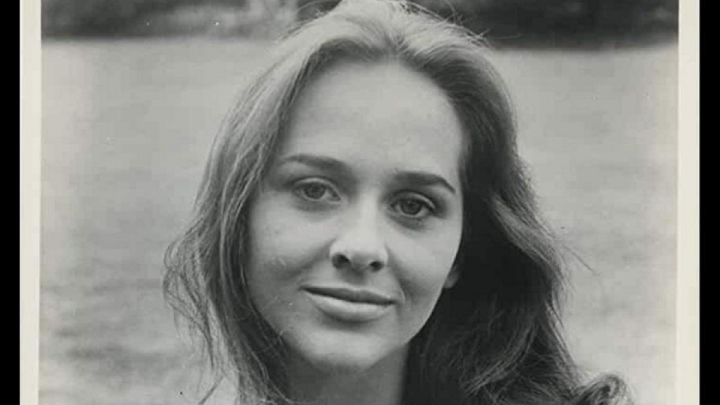 While many celebrities who contracted COVID-19 have recovered, some have died from complications of the illness. Here are some of them:
1. Matthew Seligman, a lawyer and musician, died of health complications related to the coronavirus at 64 on April 17. He was best known for playing guitar live with rock legend David Bowie in 1985.
2. Actor Jay Benedict died of health complications related to the novel coronavirus on April 4, his agency TCG, tweeted. Benedict appeared in some major films, including "Aliens" and "The Dark Knight Rises."
3. American rock musician Alan Merrill, best known for co-writing and recording the original version of "I Love Rock 'n' Roll," died March 29 of complications from the coronavirus. He was 69.
4. Andrew Jack, a dialect coach who most recently was hired to work with Robert Pattinson on the new Batman movie, died March 31 of complications from coronavirus, TMZ reports. He also appeared in "Star Wars: Episode VII" as a member of Leia's resistance. Jack was 76.
5. Italian actress Lucia Bosè, who starred in such films as Michelangelo Antonioni's "Story of a Love Affair" (1950) and Juan Antonio Bardem's "Death of a Cyclist" (1955), died on March 23 of pneumonia after contracting COVID-19, according to the Guardian. She was 89.
6. Grammy-winning country music singer Joe Diffie died March 29 due to complications from the coronavirus. He announced his diagnosis just two days prior.
SEE PHOTO GALLERY: IN LIGHT MEMORY ALL CELEBRITIES WHO DIED
7. Patricia Bosworth, a stage and screen actress turned journalist who penned celebrity biographies, died April 2 from complications of the coronavirus. She was 86.
8. Hilary Heath, an actress and producer who starred opposite Vincent Price in horror movies in the late 1960s and early '70s, died in April of COVID-19 complications. She was 74.
9. Rapper Fred the Godson died after contracting coronavirus, a representative confirmed to Complex. He wrote on social media of his diagnosis on April 6, but he did not recover.
10. Chris Trousdale, a member of the boy band Dream Street, died of coronavirus complications on June 2. He was 34.
11. Roy Horn, the legendary entertainer in magic duo Siegfried & Roy, who was critically injured in 2003 by one of the act's famed white tigers in 2003, died May 8 of complications from coronavirus in a Las Vegas hospital. He was 75.
12. Allen Garfield, the veteran character actor, known for roles in 1975′s "Nashville," Francis Ford Coppola's 1974 drama "The Conversation," and as Chief Lutz in "Beverly Hills Cop II," died April 7 from coronavirus.
13. The voiceover actress Julie Bennett whose 83 film and TV credits included Cindy Bear on "The Yogi Bear Show" and Aunt May on "Spider-Man: The Animated Series," died of COVID-19 on March 31 at age 88.
14. Terrence McNally, The Tony-winning playwright died March 24 of complications from coronavirus. He was 81. McNally, whose credits included "Master Class," "The Ritz," "Love! Valor! Compassion!" and "Frankie and Johnny in the Clair de Lune," was a lung cancer survivor who lived with chronic COPD before getting COVID-19.
15. The "Jaws" actress Lee Fierro, best-known for playing the grieving mother who slaps Chief Brody after her son dies in a shark attack, died April 5 of complications from COVID-19 at age 91.
Breaking news